Omni International Corp. was pleased to attend the 2021 Spring IDN Summit last week in Orlando, Florida!
The IDN Summit is a uniquely designed, premium Summit that brings together senior supply chain and pharmacy executives with leading suppliers who offer innovative products and services. Omni International was proud to attend the Summit alongside Premier, Vizient, Trinity, and HealthTrust, as well as hospital Independent Delivery Networks (IDN).
The purpose of the Summit was to bring together today's supply chain and pharmacy leaders, GPOs, and suppliers to collaborate on the future of the healthcare and pharmacy supply chain. Through the Summit's substantive and efficient networking opportunities, Omni International was able to discuss ways to overcome supply chain disruptions and continuity concerns resulting from COVID-19 with other industry leaders.
The supply chain management goals for the United States in 2021 due to the pandemic that were discussed are Resiliency, Transparency, and Visibility. The Reverse Expo portion of the Summit offered dedicated time for product sourcing and review, as well.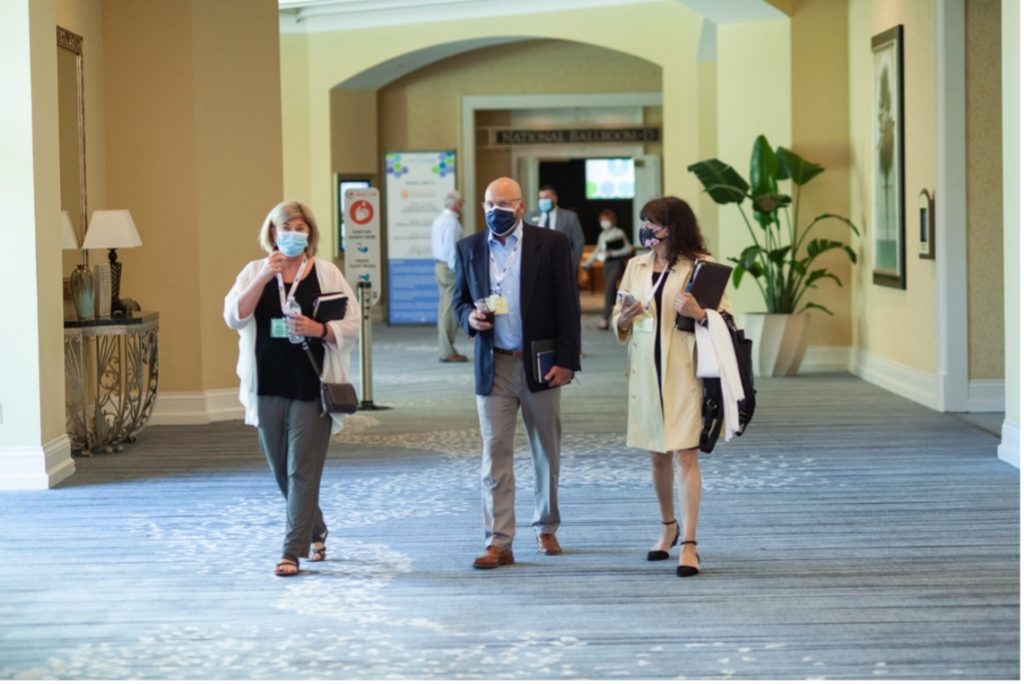 About Omni International
Omni International's focus is to import and market state-of-the-art products and to provide unparalleled service to our customers. We are proud to offer high-quality products designed to aid customers in the healthcare, food services, and industrial markets. To learn more about Omni International's products, click here.