In our last blog, we discussed the industry shift from thick nitrile gloves to thin nitrile gloves and why they are the dominant glove used in healthcare environments. While we believe that blog did a good job of outlining the many benefits of thin gloves compared to thick gloves, we thought it would be fun to look at how advancements in technology have led other random products and trends to migrate from thick to thin.
Join us as we take a walk down memory lane!
TV's
One major technology trend over the last 25 years is that gadgets are getting smaller and smaller. Nearly two decades ago, TV's were massive and ridiculously heavy. In fact, some weighed more than 100 pounds and their screens only stretched 40 inches. Today, not only are TVs thinner and more lightweight, but they're also smarter!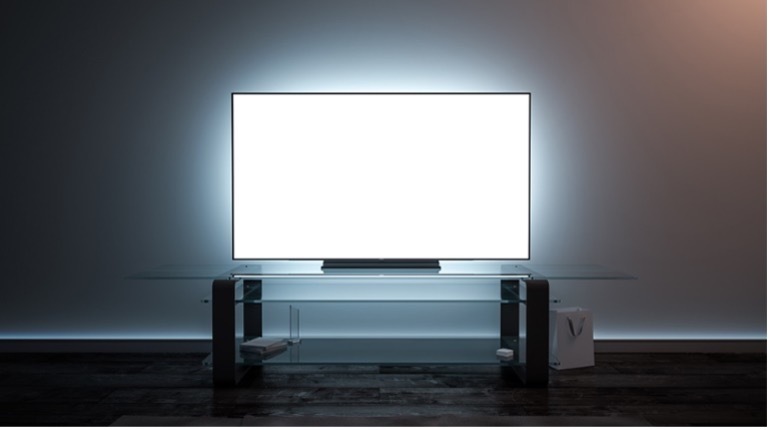 Mobile Phones
Remember these? These large chunks of plastic were what the very first mobile phones looked like when they arrived in 1973. Not only were they huge, but they also lacked functionality compared to today's modern devices. This is another great case of how thin can far outweigh thick in terms of quality.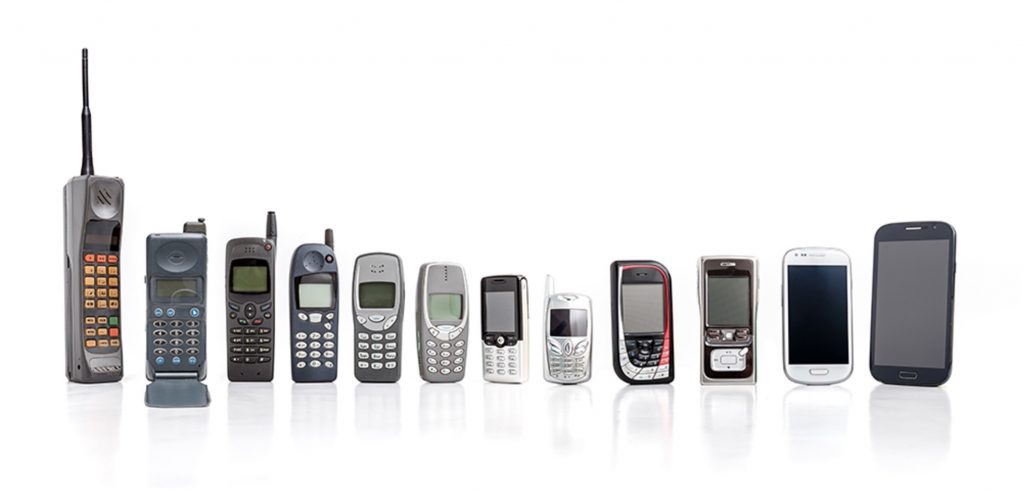 Shoulder Pads
Gadgets aren't the only thing that made their way to the thin side over time. Think shoulder pads! These bad boys were very popular throughout the 1980s and many women wore them as a bold statement by adding them to dresses, jackets, and coats. Today, you're less likely to see shoulder pads, however to each their own!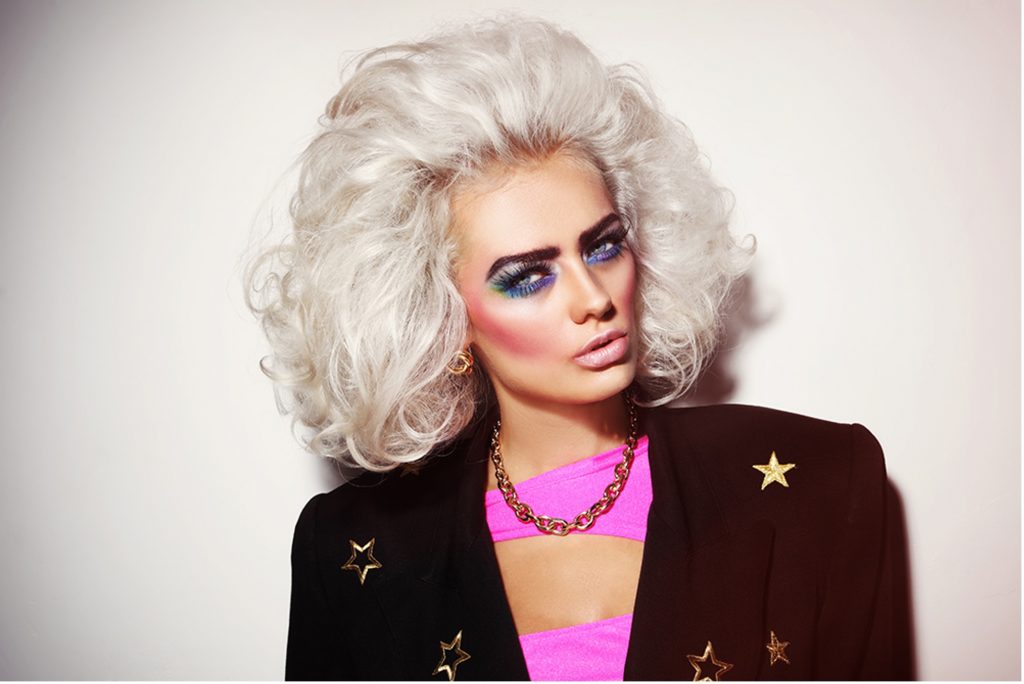 Glasses
Eyeglasses are another item that has become thinner over the years. Back in the day, people with strong prescriptions typically had extremely thick eyewear. With the advent of technological advances, even those who need a strong prescription can have sleeker and thinner lenses. In fact, today, there are frames with different shapes, materials, and colors that are available for those who want glasses to complement their face shape, eye color, or even their outfit. Some people even wear non-prescription glasses just for fun!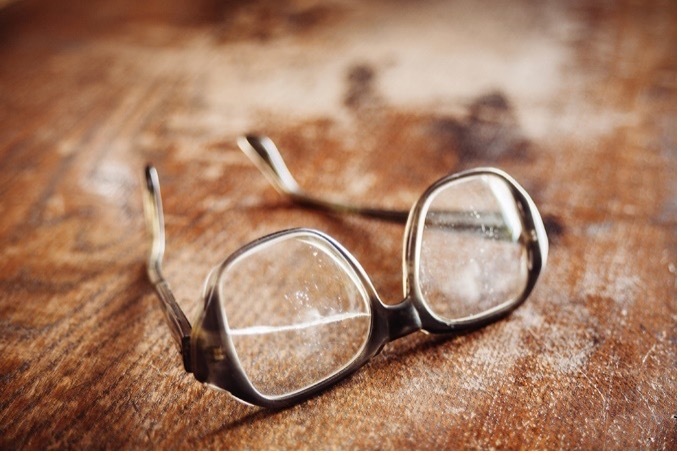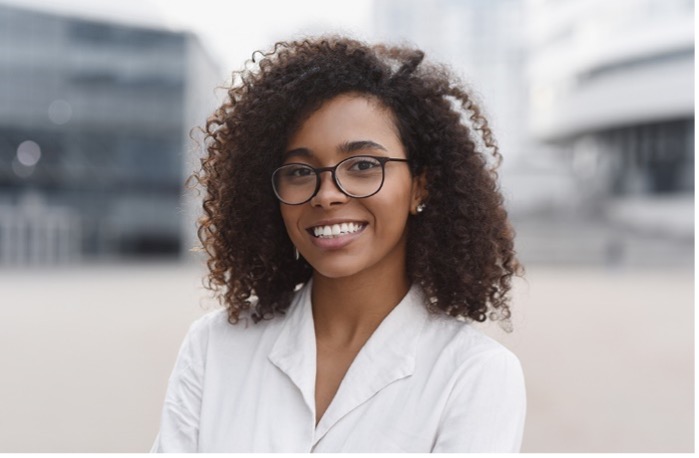 Hairstyles
Another trend that was popular back in the 1980s was huge, voluminous locks – for both men and women! The bigger the hair, the better you looked in those days. People were typically into big hair because many celebrities and musicians also had big hair at the time. Today, most of us are cringing at the thought of it.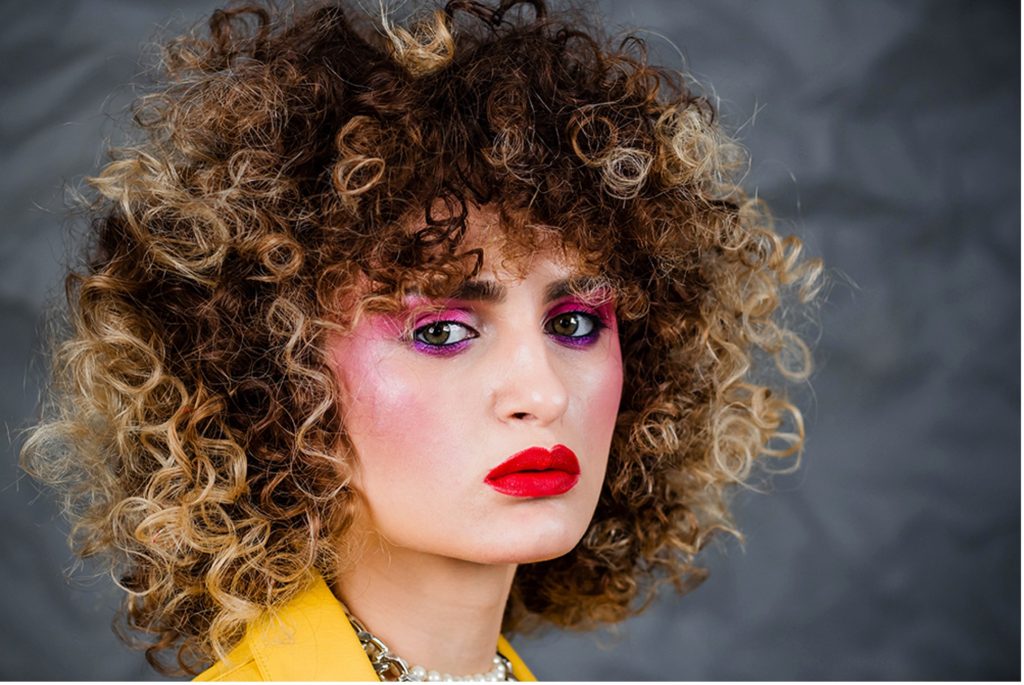 We hope this lighthearted blog gave you a better understanding of how thick isn't always necessarily better and that advancements in technology and human knowledge are paving the way for thinner, better quality products and trends.
About Omni International
Omni International's focus is to import and market state-of-the-art products and to provide unparalleled service to our customers. We are proud to offer high-quality products designed to aid customers in the healthcare, food services, and industrial markets.
To learn more about Omni International's products, click here.